CRM Mitchell1
2023-11-20T23:01:13+00:00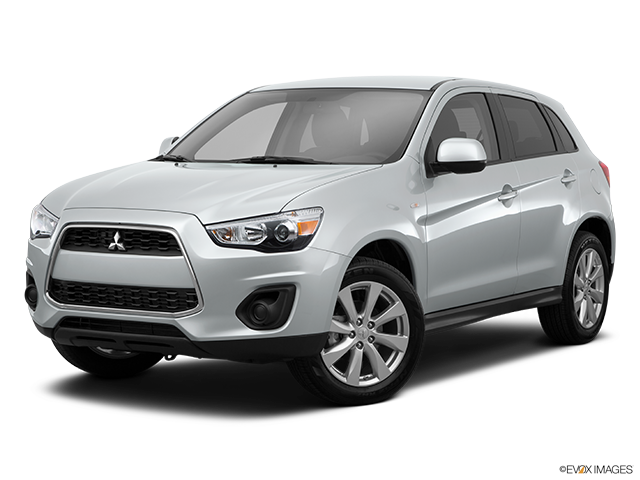 Services Performed
TECH INSPECTED VEHICLE AND CLEANED VEHICLE OF VARIOUS DEBRIS AND NESTS FOUND. TECH FOUND VEHICLE CEL TO BE CAUSE OF LOW BATTERY AND TECH CHARGED BATTERY AND VERIFIED REPAIR. TECH INSPECTED AND FOUND RODENT DEBRIS INSIDE AIR SYSTEM, CLOGGING THROTTLE BODY AND COULD CAUSE FUTURE ISSUES AS WELL AS ENGINE AIR FILTER TO BE DIRTY AND TORN TO SHREDS. TECH FOUND CABIN FILTER TO BE VERY SIMILAR. TECH RECOMMENDS NEW FILTERS AND CLEANING SERVICES. TECH ALSO FOUND VEHICLE OIL PAN TO BE LEAKING AND RECOMMENDS REPLACEMENT OF GASKET
TECH BROUGHT VEHICLE INTO SHOP AND BEGAN PROCEDURE. TECH CLEANED VEHICLE THROTTLE BODY AND BEGAN VEHICLE FUEL INDUCTION SERVICE. TECH INTRODUCED CLEANER INTO FUEL SYSTEM SLOWLY, WATCHING AND VERIFYING DELIVERY. TECH COMPLETED VEHICLE SERVICE, TEST DROVE, AND VERIFIED VEHICLE INDUCTION SERVICE HAS BEEN COMPLETED SUCCESSFULLY.
TECH REMOVED VEHICLE CABIN AIR FILTER, CLEANED AIR BOX, REPLACED FILTER AND BEGAN VEHICLE VPS CLEANING. TECH PERFORMED VENT CLEANING SERVICE, ALLOWING VEHICLE TO RE-CIRCULATE AND KILL BACTERIA AND MOLD. TECH WAITED 15 MINUTES, AND VERIFIED SERVICE COMPLETED.
TECH RACKED VEHICLE AND REMOVED VEHICLE LOWER OIL PAN GASKET. TECH REMOVED, CLEANED SURFACES AND REPLACED GASKET. TECH TORQUED TO SPEC AND VERIFIED SERVICE AND REPAIR.
KARL M. gave our service a 5 star review on 11/19/2023
2015 Mitsubishi Outlander Sport
CRM Mitchell1
2023-11-20T23:01:13+00:00