CRM Mitchell1
2023-09-08T22:01:28+00:00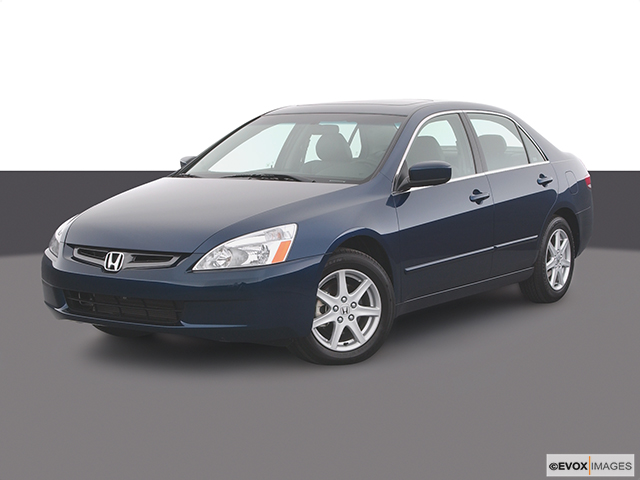 Services Performed
TECH BROUGHT VEHICLE INTO SHOP AND PULLED VEHICLE CODE REPORT. P1009 VTC ADVANCE MALFUNCTION P0302 CYLINDER MISFIRE 2 P0507 IDLE AIR CONTROL SYSTEM HIGHER THAN NORMAL P0325 KNOCK SENSOR SIGNAL GONE P0420 CATALYST SYSTEM EFFICIENCY BELOW THRESHOLD P0171 FUEL METERING TO LEAN TECH PULLED DIPSTICK AND FOUND NO OIL ON DIPSTICK. TECH SUSPECTS THIS ISSUE CAUSED P1009. TECH THEN SMOKE TESTED VEHICLE AND FOUND SEVERAL LOOSE VACUUM LINES AND LARGE LEAK FROM INTAKE MANIFOLD HOSE. TECH FOUND SPLIT IN HOSE AND STATES HOSE MUST BE REPLACED. TECH SECURED OTHER LOOSE VACUUM LINES AND VERIFIED SEAL. TECH SUSPECTS LEAN CONDITION CAUSED BY UN-METERED AIR FROM HOSES, WHICH WOULD LEAD TO CAT FAILURE AND MISFIRE, AND MOST LIKELY CAUSE OF CAT BEING DESTROYED. TECH RECOMMENDS ADDRESSING OIL AND INTAKE ISSUE, THEN CONTINUE DIAGNOSTIC OF VEHICLE SYSTEMS. THE ISSUES SHOULD BE REPAIRED PRIOR TO CAT REPLACEMENT OR NEW CAT WILL FAIL. TECH GAINED APPROVAL FOR OIL CHANGE AND INTAKE REPLACEMENT. TECH PERFORMED THIS WORK AND CONTINUED DIAGNOSTIC ON REMAINING KNOCK SENSOR CODE. TECH HAS TESTED KNOCK SENSOR PER HONDA TROUBLE TREE AND VERIFIED KNOCK SENSOR DEAD ZONE AND FAILURE. TECH RECOMMENDS REPLACING KNOCK SENSOR, RESET CODES, TEST DRIVE AND VERIFY CAT CODE IS ONLY REMAINING FAULT.
Change oil and oil filter. Lubricate and check chassis. Check air filter, belts, hoses and brakes. Check all fluid levels and tire pressures. Perform 27 point safety inspection. TIRES: FRONT: 33 PSI REAR: 33 PSI TREAD: LF 6/32 RF 6/32 LR 5/32 RR 5/32 MILEAGE NEXT OIL CHANGE DUE: 258168
TECH REMOVED VEHICLE DAMAGED AIR INTAKE HOSE AND REPLACED WITH NEW. TECH INSTALLED CLAMPS AND VERIFIED ALL HOSES ROUTED. TECH CLEARED CODES AND RAN VEHICLE. TECH FOUND CODES RETURNING TO BE ASSOCIATED NOW ONLY WITH KNOCK SENSOR.
CHUCK Q. gave our service a 5 star review on 9/7/2023
2004 Honda Accord
CRM Mitchell1
2023-09-08T22:01:28+00:00