CRM Mitchell1
2023-08-28T22:00:36+00:00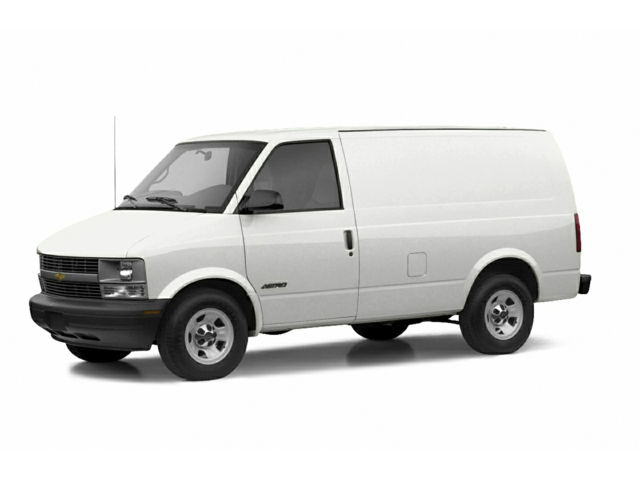 Services Performed
TECH INSPECTED VEHICLE AND FOUND DAMAGED TO VEHICLE HARNESS IN SEVERAL LOCATIONS. TECH FOUND WHAT APPEARS TO BE SOURCE WIRE WHICH WAS HEAVILY EXPOSED AND WRAPPED AROUND METAL TUBING WHICH MOST LIKELY CAUSED ARC AND SET FIRE. TECH RECOMMENDS DIVING INTO HARNESS REPAIR AND REPLACING WHATEVER NECESSARY CONNECTIONS AND SPLICING WIRE WITH NEW.
TECH BROUGHT VEHICLE INTO SHOP AND BEGAN SERVICE. TECH REMOVED ALL NECESSARY COMPONENTS TO GAIN ACCESS TO VEHICLE HARNESS. TECH PULLED VEHICLE HARNESS FROM NECESSARY CONNECTIONS AND VERIFIED ALL DAMAGES DONE. TECH BEGAN REPAIR OF DAMAGED WIRES, AND FOUND EVEN MORE DAMAGE FURTHER BACK WHEN CUTTING BACK SHIELDING. TECH REMOVED SHIELDING, AND REMOVED DAMAGED WIRE. TECH GOT THE CORRECT GAUGE AND ALL CORRECT SHIELDING AND TAPE, TECH REPAIRED VEHICLE HARNESS, INSTALLED NEW SHIELDING, INSTALLED NEW HEAT SHRINKING AND WATER PROOFED SEAL. TECH RE-ASSEMBLED ALL REMOVED WIRING HARNESS, CONNECTED TO CONNECTIONS, AND RE-ASSEMBLED REMOVED COMPONENTS ENSURING PROPER ROUTING FOR WIRES. TECH THEN COMPLETED OTHER REPAIR, TEST DROVE EXTENSIVELY AND VERIFIED SERVICE AND REPAIR.
TECH REMOVED VEHICLE BURNT SENSOR, AND REPLACED WITH NEW. TECH THEN CUT CONNECTOR AND DAMAGED WIRING, SOLDERED IN NEW WIRING AND RE-PINNED NEW CONNECTOR. TECH THEN FULLY RE-ASSEMBLED AND TEST DROVE. TECH HAS VERIFIED SERVICE AND REPAIR.
JESSE B. gave our service a 5 star review on 8/27/2023
2005 Chevrolet Astro
CRM Mitchell1
2023-08-28T22:00:36+00:00