CRM Mitchell1
2023-03-25T21:59:16+00:00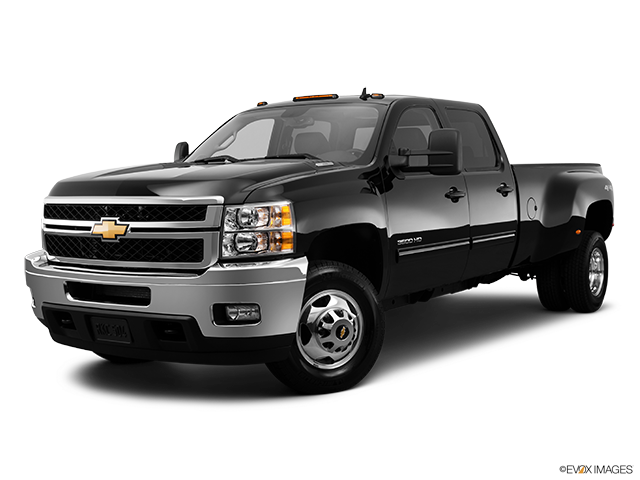 Services Performed
AS PER PREVIOUS DIAGNOSTIC, TECHNICIAN REMOVED BOTH OF VEHICLES THERMOSTATS, AND GASKETS AND INSTALLED BRAND NEW OEM THERMOSTATS AND GASKETS. TECH RE ASSEMBLED, PERFORMED COOLANT EXCHANGE, CLEARED CODES, AND TEST DROVE. NO CODES HAVE RETURNED AT THIS TIME, CUSTOMER HAS BEEN ADVISED NOT ALL MONITORS HAVE RAN, AND IF CHECK ENGINE LIGHT RETURNS, CUSTOMER WILL RETURN FOR FURTHER INSPECTION.
TECH BROUGHT VEHICLE INTO SHOP AND BEGAN PROCESS. TECH PUT CLEANSER IN VEHICLE RADIATOR, RAN VEHICLE AND THEN HOOKED UP COOLANT FLUSH MACHINE. TECH VACUUMED ALL COOLANT OUT OF VEHICLE, PERFORMING PERFECT VACUUM ON SYSTEM, TECH THAN SWITCHED VALVES, RELEASED VACUUM, AND VEHICLE SUCKED NEW COOLANT AS WELL AS CONDITIONER INTO COOLANT SYSTEM. TECH VERIFIED VEHICLE FILLED COOLANT SYSTEM. TECH RAN VEHICLE, BURPED SYSTEM, TEST DROVE, AND RE-CHECKED SYSTEM. TECH VERIFIED SERVICE COMPLETE.
TECH REMOVED VEHICLES RIGHT REAR WHEEL, AND REMOVED BROKEN STUD. TECH INSTALLED NEW STUD AND NUT. TORQUED TO SPECIFICATION, AND SET ALL TIRES PRESSURES TO SPEC. TECH TEST DROVE AND VERIFIED ALL GOOD.
JOHN H. gave our service a 5 star review on 3/24/2023
2013 Chevrolet Silverado 3500 HD
CRM Mitchell1
2023-03-25T21:59:16+00:00