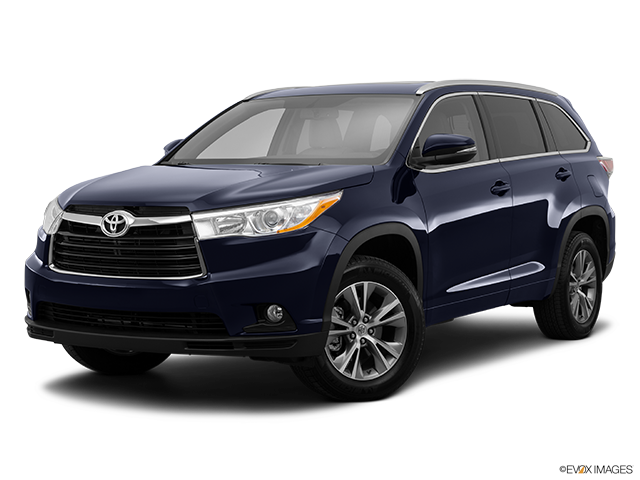 Services Performed
TECHNICIAN FOUND VEHICLE DID NOT MOVE FORWARD, OR REVERSE. TECH DID NOTICE VERY SLIGHT RPM CHANGE WHEN SHIFTED INTO DRIVE, OR REVERSE. THE VISUAL INSPECTION FOUND ALL DRIVE AXLES ARE INTACT, THERE ARE NO LEAKS IN TRANSMISSION, OR TRANSAXLE ASSEMBLY. WHEN PLACED INTO GEAR, NO DRIVE AXLES WERE ROTATING. TECH FOUND CODES P0746, AND P2714 PRESENT WHEN SCAN TOOL WAS USED. TECH STATES BASED ON CUSTOMER DESCRIPTION OF FAILURE, WHEN THE PRESSURE CONTROL SOLENOID "A" FAILED, THIS CAUSED THE CLUTCHES TO FAIL. TECH SUGGESTS REMOVING TRANSMISSION, INSPECTING FOR CLUTCH MATERIAL TO DETERMINE THE CONDITION OF INTERNAL COMPONENTS.
AS PER DIAGNOSTIC, TECHNICIAN REMOVED ENGINE/TRANS ASSEMBLY WITH SUB FRAME FROM VEHICLE. TECH REMOVE TRANSMISSION FROM ENGINE. TECH DOCUMENTED ALL NECESSARY NUMBERS FROM NEW TRANSMISSION FOR PROGRAMMING. TECH INSTALLED TRANSMISSION TO ENGINE, AND REVERSED THE REST OF THE TEAR DOWN PROCESS. TECHNICIAN ENSURED VEHICLES TRANSMISSION WAS FULL OF CORRECT FLUID. TECH RECHARGED A/C WITH 1.9LBS OF REFRIGERANT. TECHNICIAN BACKED VEHICLE OUT, AND HOOKED UP RAP MACHINE FOR PROGRAMMING. OPUS IVS PROGRAMMED NEW TRANSMISSION, AND RESET ALL LEARNED VALUES. TECH EXTENSIVELY TEST DROVE VEHICLE, AND VERIFIED ALL MONITORS SET, NO CODES RETURNED VERIFYING REPAIR. TECH VERIFIED VEHICLE SHIFTS PERFECTLY, AND FLUID LEVEL IS OPTIMAL.
TECHNICIAN COMPLETELY, AND THOROUGHLY FLUSHED TRANSMISSION LINES.
OPUS IVS RAP PROGRAMMING.
MARTIN S. gave our service a 5 star review on 12/24/2022