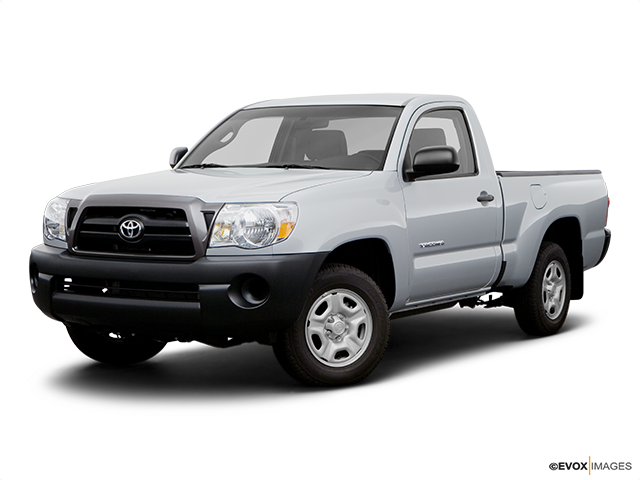 Services Performed
Change oil and oil filter. Lubricate and check chassis. Check air filter, belts, hoses and brakes. Check all fluid levels and tire pressures. Perform 27 point safety inspection. BRAKES: FRONT: NEW MM REAR: 4 SHOES TIRES: FRONT: 32 PSI REAR: 32 PSI TREAD: LF 10/32 RF 10/32 LR 10/32 RR 10/32 MILEAGE NEXT OIL CHANGE DUE: 195209
TECH INSPECTED HARNESS PROVIDED BY CUSTOMER AND CRAWLED UNDER DASH OF TRUCK. TECH FOUND BOTH ENDS AND BOX IT IS CONNECTED TO. TECH REPLACED INLINE FUSE HOLDER AND LENGTHENED WIRES ON BOTH ENDS. TECH SOLDERED WIRES INTO PLACE AND VERIFIED POWER RETURN TO BOX UNDER DASH. TECH ROUTED ASSEMBLY SO WIRES ARE TUCKED OUT OF THE WAY. TECH HAS VERIFIED FULL SERVICE COMPLETED.
TECH INSPECTED VEHICLE BRAKES AND FOUND REAR OUT OF ADJUSTMENT, SO TECH ADJUSTED REAR BRAKE DRUMS. TECH INSPECTED FRONT BRAKES AND FOUND PADS LOW AT 3MM AND FOUND ROTORS WARPED. TECH DOES RECOMMEND NEW FRONT BRAKE PADS AND ROTORS.
TECH BROUGHT VEHICLE INTO SHOP AND RACKED VEHICLE. TECH REMOVED FRONT WHEELS, AND REMOVED VEHICLE CALIPER. TECH GREASED CALIPER SLIDE PINS, AND REMOVED VEHICLE ROTORS AND PADS. TECH REPLACED ROTORS, AND LINED UP CORRECTLY WITH ADJUSTER, REPLACED PADS AND GREASED PAD BACKING PLATE AS WELL AS HARDWARE. TECH RE-INSTALLED WHEEL, TORQUED LUG NUTS TO SPEC, AND SET TIRE PRESSURES. TECH THEN BURNISHED VEHICLE BRAKES, AND VERIFIED SERVICE COMPLETED.
TECH RACKED VEHICLE AND BEGAN REPAIR. TECH REMOVED ALL NECESSARY COMPONENTS AND GAINED ACCESS TO HUBS. TECH REMOVED VEHICLE WHEEL HUBS, REMOVED VEHICLE SEALS, AND REPLACED SEALS WITH NEW, AND REPLACED HUB ASSEMBLIES WITH NEW. TECH TORQUED ALL COMPONENTS TO SPECIFICATION, AND VERIFIED REPAIR COMPLETED AND NO MORE GRINDING NOISE IS PRESENT.
WILLIAM P. gave our service a 5 star review on 9/8/2023