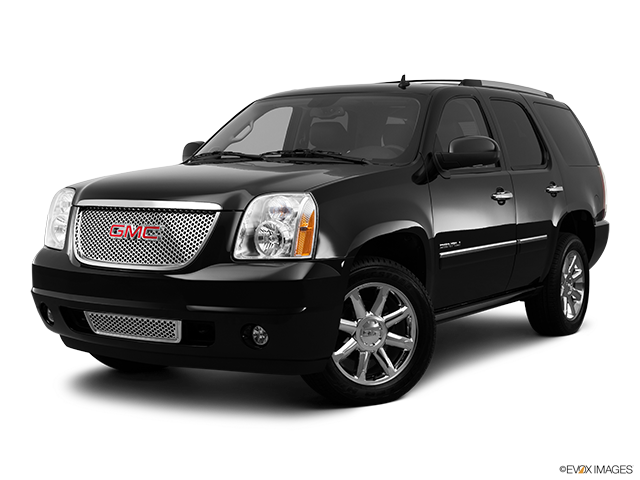 Services Performed
TECHNICIAN TEST DROVE VEHICLE UP BANNER MTN AND FELT A COUPLE TIMES A SURGE, BUT MISFIRE WAS NOT REFLECTED ON SCAN TOOL WHEN SURGES OCCURED. TECH NOTES MOTOR MOUNTS ARE VERY BAD, AND UPON ACCELERATION YOU CAN FEEL THE ENTIRE MOTOR SHIFTING IN ENGINE BAY. TECH NOTES THROUGHOUT TEST DRIVE HE HAD MISFIRES REGISTER ON CYLINDERS 4,5, AND 6.
TECH BROUGHT VEHICLE INTO SHOP AN BEGAN PROCEDURE. TECH REMOVED ALL NECESSARY COMPONENTS TO ACCESS VEHICLE SPARK PLUGS, REMOVED VEHICLE SPARK PLUGS AND REPLACED WITH NEW OE EQUIVALENT PLUGS. TECH RE-ASSEMBLED ALL COMPONENTS, VERIFIED CORRECT LOCATIONS, AND VERIFIED SERVICE COMPLETE.
TECH PULLED VEHICLE INTO SHOP AND PERFORMED VEHICLE FULL SERVICE OIL CHANGE SERVICE. TECH HAS VERIFIED OIL REPLACED, FILLED TO CORRECT LEVEL AND FILTER REPLACED. TECH HAS VERIFIED SERVICE COMPLETED.
TECH BROUGHT VEHICLE INTO SHOP AND BEGAN TEAR DOWN PROCEDURE. TECH RACKED VEHICLE, REMOVED ANY AND ALL NECESSARY COMPONENTS, REMOVED VEHICLE MOTOR MOUNTS, AND REPLACED WITH NEW MOUNTS. TECH THEN RE-ASSEMBLED VEHICLE, ENSURED ALL COMPONENTS TORQUED TO SPECIFICATION AND VEHICLE SERVICE AND REPAIR COMPLETED.
TECH BROUGHT VEHICLE INTO SHOP AND BEGAN PROCEDURE. TECHNICIAN REMOVED OLD HOSE WITH LEAK, AND REPLACED WITH NEW HOSE. TECHNICIAN REFILLED VEHICLES COOLANT, AND TEST DROVE VEHICLE. TECHNICIAN VERIFIED THE VEHICLE DOES NOT HAVE COOLANT LEAKS ANYMORE AT THIS TIME, AND DOUBLE CHECKED COOLANT LEVEL. ALL CHECKS OKAY.
UPON REMOVAL OF TRANS PAN TECH FOUND ALOT OF CLUTCH MATERIAL, AND METAL PARTICULATE. TECH STATES HE SUSPECTS TORQUE CONVERTER FAILURE IS CAUSING A SHUDDER. TECHNICIAN RECOMMENDS REPLACING TRANSMISSION ASSEMBLY, AND TORQUE CONVERTER, AND ALSO RECOMMENDS REPALCING TRANSMISSION COOLER ASSEMBLY, AND THOROUGHLY FLUSHING SYSTEM OR REPLACING ALL COOLER LINES.
NANCY B. gave our service a 5 star review on 2/3/2022